PROJECT PREPARATION AND MANAGEMENT
PROJECT PREPARATION AND MANAGEMENT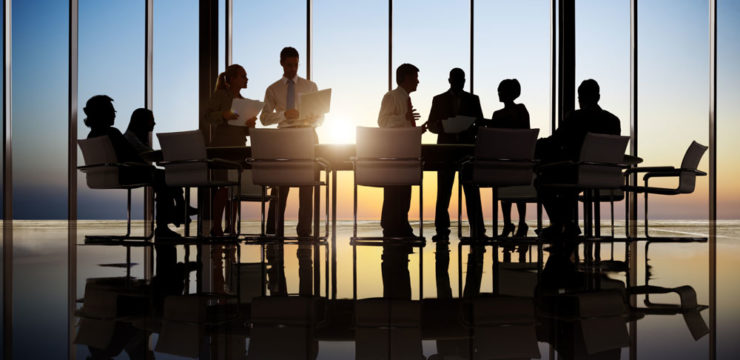 We have a well-organized team and project management system.
We know how important an efficient and cost-oriented project process is. Project managers are fluent in German and English, trained in how to plan and carefully manage each step, coordinate the activities of all stakeholders within a time schedule so that the project can be delivered on time. An individual approach to the customer is a natural part of our work.

Technology and experience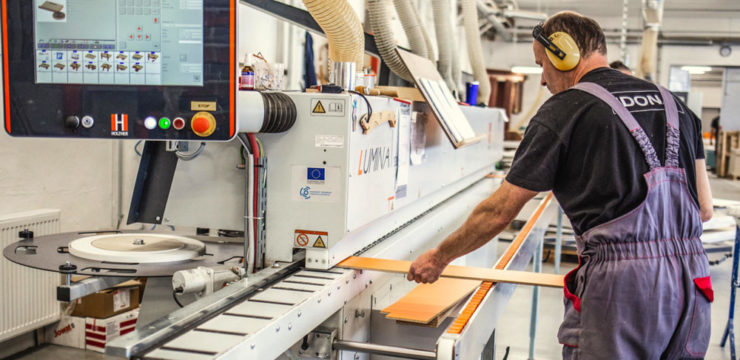 Our production meets the highest quality requirements with an emphasis on detail. Quality control and the personal responsibility of our employees is ensured at every level of the production process.
A modern machinery portfolio and a wide cooperation network of reliable partners allow us to produce orders of the largest scale on a contractually agreed date. It is for that reason why we have been realising demanding projects for domestic and foreign clients for many years. The production background is dominated by CNC machines. Part of the production and delivery is also metal production, upholstery production, work with glass and artificial stone.


Technology and experience

Professionalism at all levels

Professionalism at all levels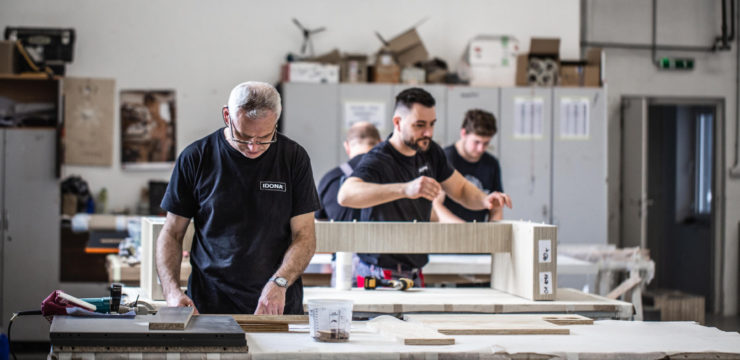 Our team of assemblers and co-workers adheres to the rules of project management and friendly communication.
IDONA professional assembly physically combines the brand's production quality with an emphasis on the final detail.
The personal skills of the assembly workers include a knowledge of foreign languages and experience in international projects.

Correct partnership and efficiency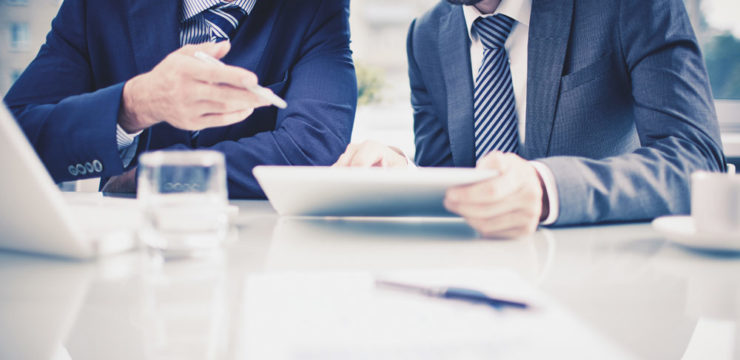 The essence of a successful project lies in the details. We can match the creative hand of an architect with the production process in order to create an individual and stylish interior.
Our team of experienced specialists provides the latest quality and accurate technical solutions and, as part of our professional advice, we provide value engineering (cost hunting – selection of the most suitable economic options).


Correct partnership and efficiency