In addition to the production of atypical furniture, IDONA commercially represents the PARLA standardised furniture brand in the Central European region. This offers the demanding customer the opportunity to put the finishing touches to interior equipment down to the last detail in one place. We believe that the diversity of the range, our corporate professionalism and experience will also help your project.
PARLA is an established furniture manufacturer in the Ho-Re-Ca segment. PARLA is a third-generation family company which manufactures and supplies high-quality, free-standing customised furniture in the latest designs thanks to the experience of traditional craftsmen who work with Italian hi-tech technologies. Based in Istanbul, the 13,500 m2 plant produces and ships more than 30 containers of furniture worldwide per month.
Portfólio materiálov je zobrazené v brožúre. Reálna farebnosť sa môže od zobrazených líšiť z dôvodu nastavenia používaných monitorov.
Certifikácia produktov, certifikácia materiálov, certifikácia výrobných procesov – zobrazené v .pdf súbore. Nahliadnite / stiahnite.
Rozmery, technické špecifikácie a zobrazenia všetkých produktov 2D získate z tejto brožúry. Rozmery sú uvádzané v cm.
DO YOU NEED MORE?
The complete collection, details and dimensions of PARLA furniture can be found in the catalogue.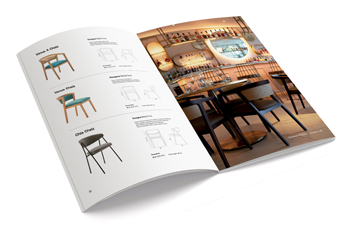 Quick Contact:
parla@idona.sk   |   +421 905 526 045